DS-PWA64-KIT-WE AxPro Start Kit GPRS LAN WiFi
17% sale
Product description
Hikvision introduces the New AXPRO System:
Read below why you should choose Hikvision.

AXpro spearheads: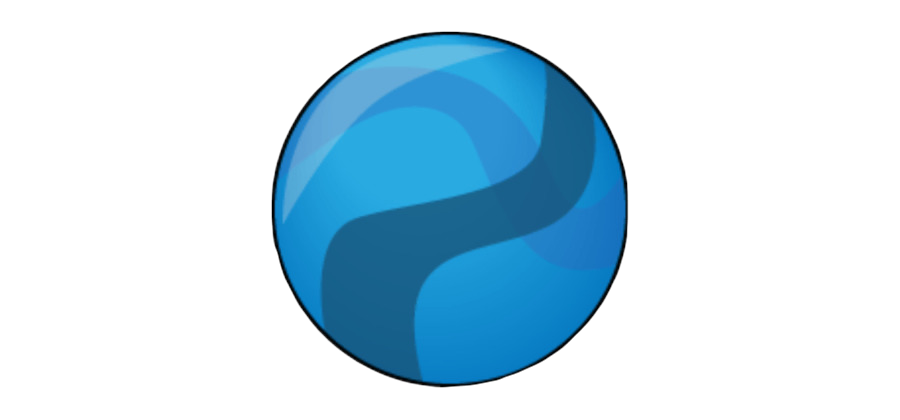 Pet Friendly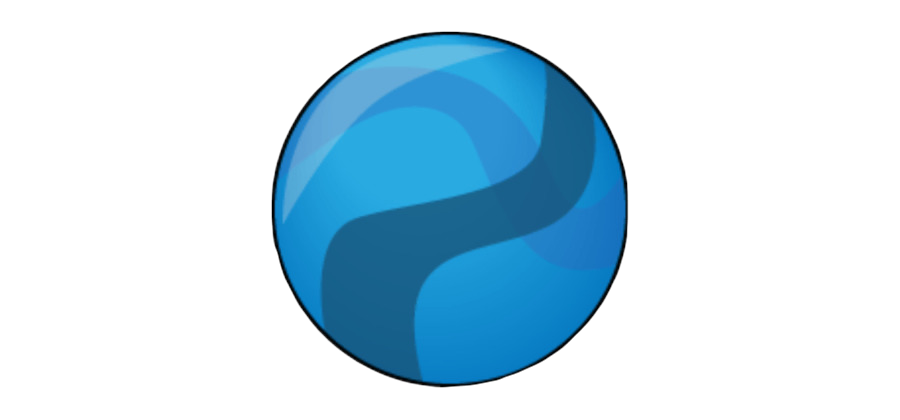 Wireless detectors up to 2000 meters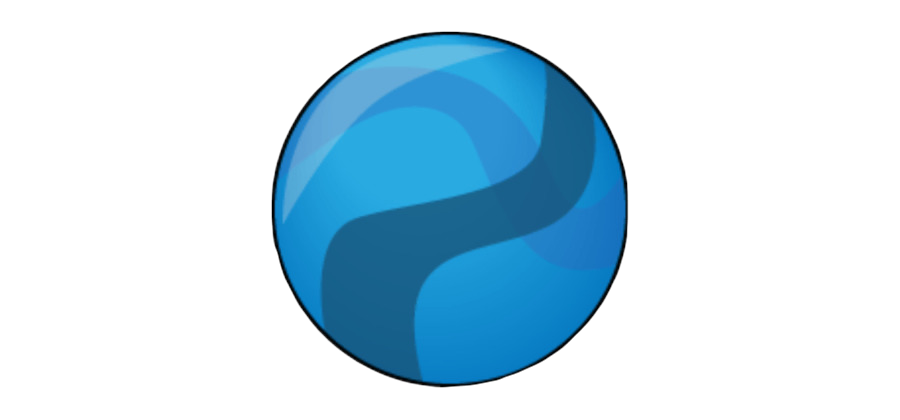 No monthly subscription costs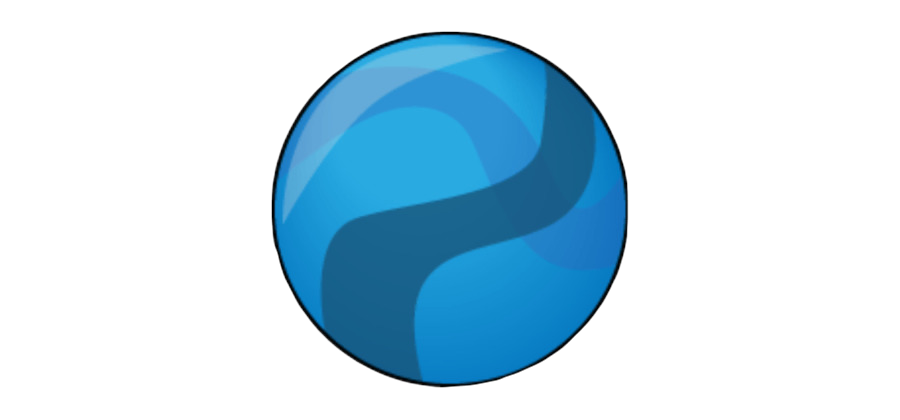 No maintenance contract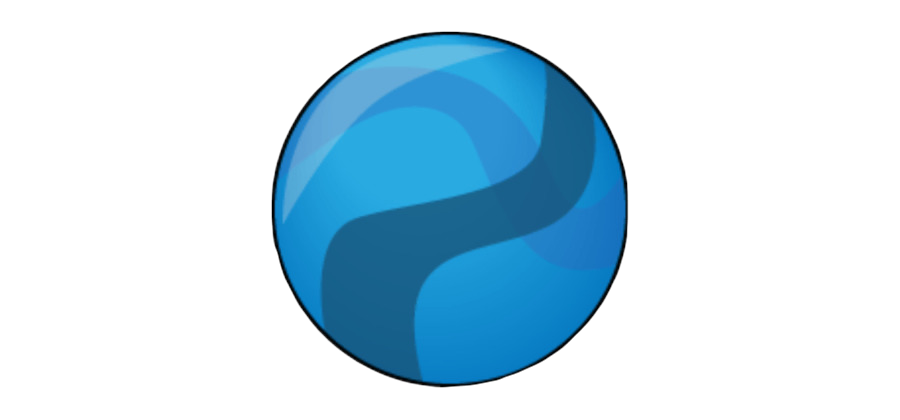 Full control with your smartphone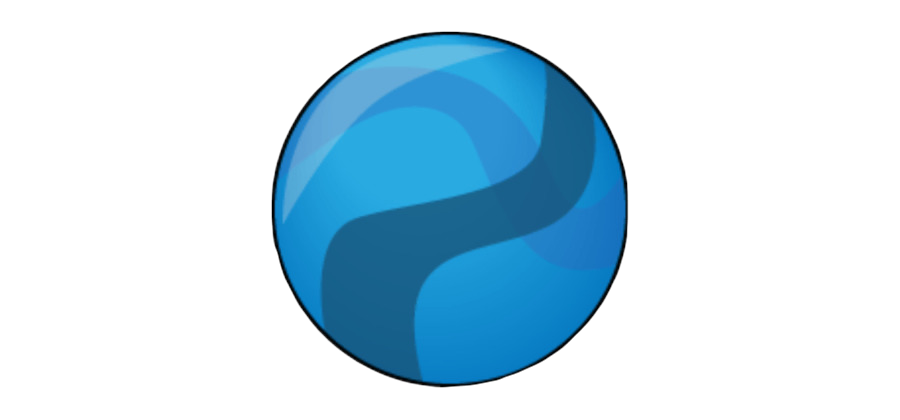 Receive notifications worldwide on your smartphone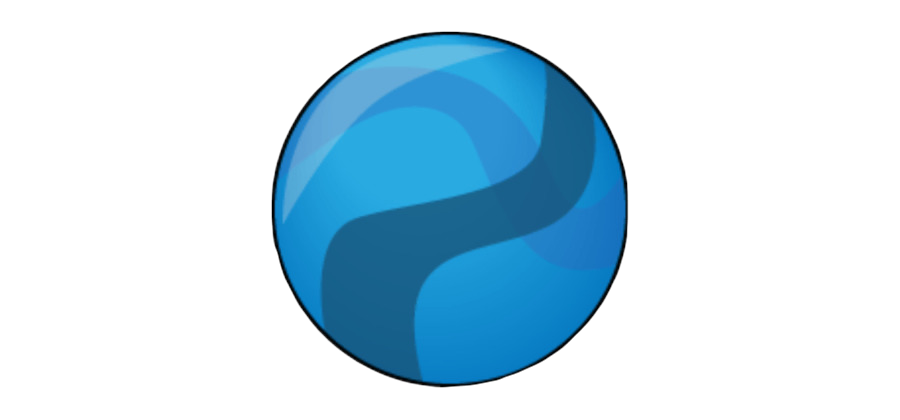 Free updates
Content:

HUB 64 Channel x 1
Remote control x 1
Wireless PIR x 1
Wireless magnetic contact x 1
Ease of use:
1.The system is easy to install at home, you can even call it plug and play!
2. 50% less installation time compared to the previous system.
3. A new sleek design that fits in every living room.
4. There are 2 Separate Processors in the HUB, one especially for cameras and one especially for alarm devices.

This makes the hub faster and more reliable because it can process signals separately from each other.
Malfunctions are almost a thing of the past!

Anti Jamming + Certification:
The new system includes an advanced anti-jamming protocol completely rewritten for modern needs.
In addition, the system is EN Grade 2 certified!
ONVIF and IVAAS:
Devices with ONVIF and IVAAS can be connected to the system.

All of this is of course configurable via Hik-connect.
Below you can download the software.