G4P 4.0 MP Super HD WiFi Outdoor Camera (White)










Product description


Foscam G4P 4.0 MP Super HD WiFi outdoor camera (white)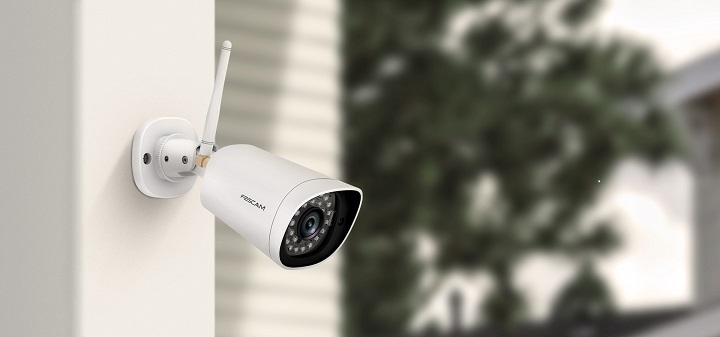 4MP Super HD video quality
Foscam G4EP is the latest super HD outdoor camera from Foscam's Smart Home System with a wide viewing angle and WDR technology for correcting glare and dark spots.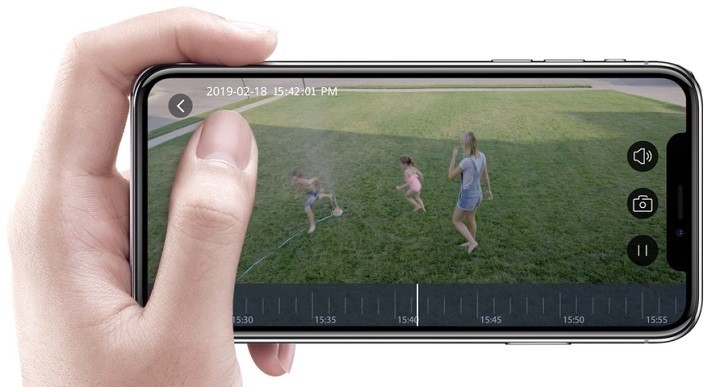 Easy to operate remotely
The free Foscam APP for iOS or Android smartphones
ensures that you are always informed when something happens.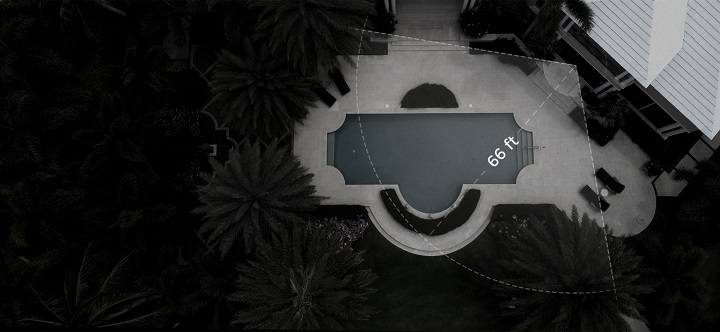 Excellent night vision
30 built-in infrared LEDs turn on automatically in poor light. This provides clear night vision (up to 20 meters) and protects your home completely, both during the day and at night.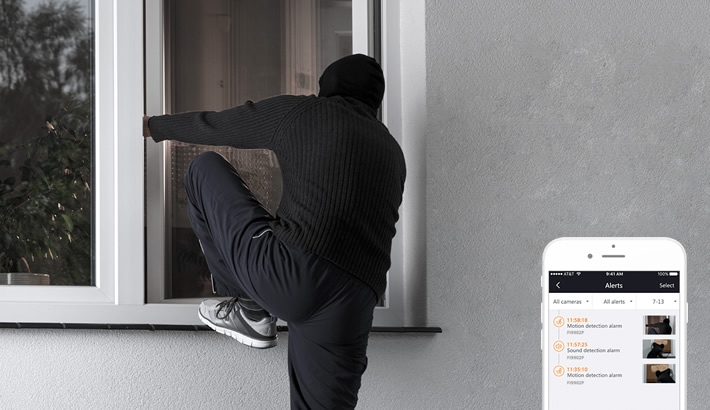 Notifications to your phone
Due to the motion detection system, every suspicious movement is spotted by the Foscam G4EP. The images are then synced to your smartphone via email, FTP or the app. In this way, the camera keeps a close eye on your home and loved ones.