IPC-HDBW3841RP-ZAS 8MP 2.7-13.5mm zoom lens


Product description
IPC-HDBW3841RP-ZAS 8MP 2.7-13.5mm zoom lens
The HDBW3841RP-ZS is an outdoor dome camera with 8MP resolution and a varifocal lens. Thanks to the high light sensitivity and 40m night vision, you are assured of a razor-sharp image day and night. With weather and vandal resistant housing and Motion Detection.
Varifocal 4K dome camera for outdoor use (note no PTZ camera)
The Dahua DH-IPC-HDBW3841RP-ZS is a varifocal 4K dome camera with 8MP sensor (3840×2160p) and 40 meters infrared night vision. What is striking about this outdoor camera is that it needs very little light (minimum 0.007 lux) to produce color images. Over- and underexposed images are automatically corrected thanks to the large dynamic range of 120 dB (Wide Dynamic Range). So you always have clear images, day and night.
WizSense camera with Smart Motion Detection
This security camera is part of the WizSense series, consisting of cameras that apply smart detection functions and a deep learning algorithm for increased reliability. Using the built-in video analysis functions, the Dahua DH-IPC-HDBW3841RP-ZS can detect and analyze moving objects. For example, the camera reacts when motion is detected or when someone crosses a set line. The intelligent algorithm ensures that the camera only reacts to people and vehicles, minimizing the risk of false alarms.
Weather and vandal resistant
You can use the Dahua DH-IPC-HDBW3841RP-ZS in various indoor and outdoor situations. The sturdy housing (IP67) offers protection against moisture and dust and ensures that the camera is also weatherproof. In addition, the camera has the highest certification for impact resistance (IK10), which makes it vandal-resistant.
Image storage and H.265+ compression
The video recordings of the Dahua DH-IPC-HDBW3841RP-ZS can be followed live via the Dahua web interface, but can also be stored locally on an SD/SDHC/SDXC card (up to 256 GB), NAS or NVR. To limit the file size, the Dahua DH-IPC-HDBW3841RP-ZS applies H.265+ image compression. This technique is no less than twice as efficient as H.264 and has no further influence on the image quality.
PoE power possible
You can power the Dahua camera with a 12V DC power adapter (not included) or via PoE (802.3af). The advantage of PoE is that you only need one cable to provide the camera with network connection and power and do not have to connect it separately to a power outlet. To power the camera via PoE, you still need a PoE injector or PoE switch.
Product specifications: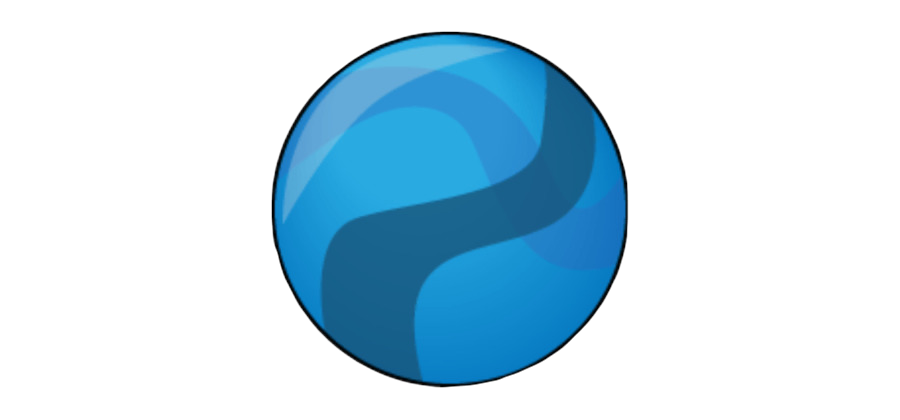 Resolution: 8MP, 3840×2160p (20fps)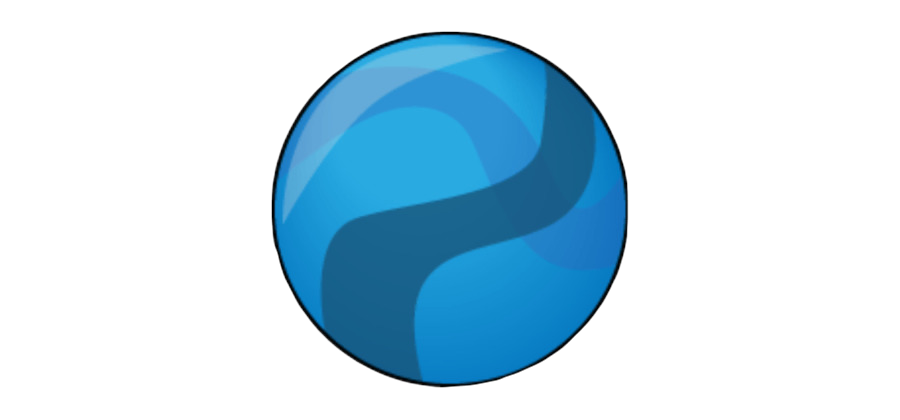 High light sensitivity: 0.007 lux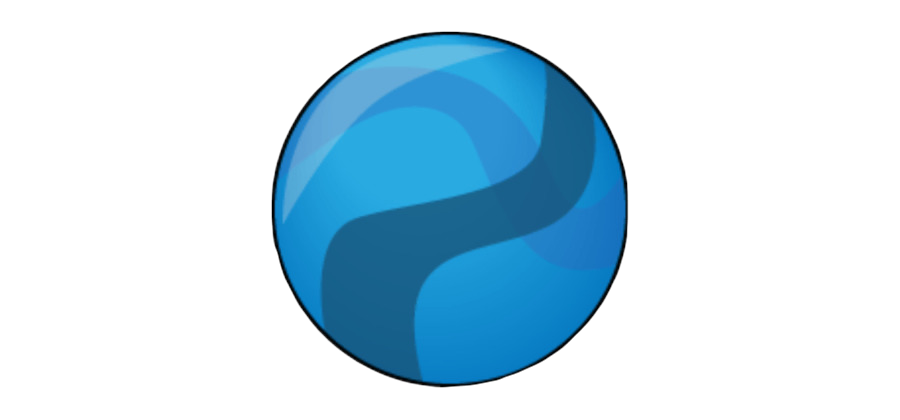 viewing angle horizontal: 31° ~ 113°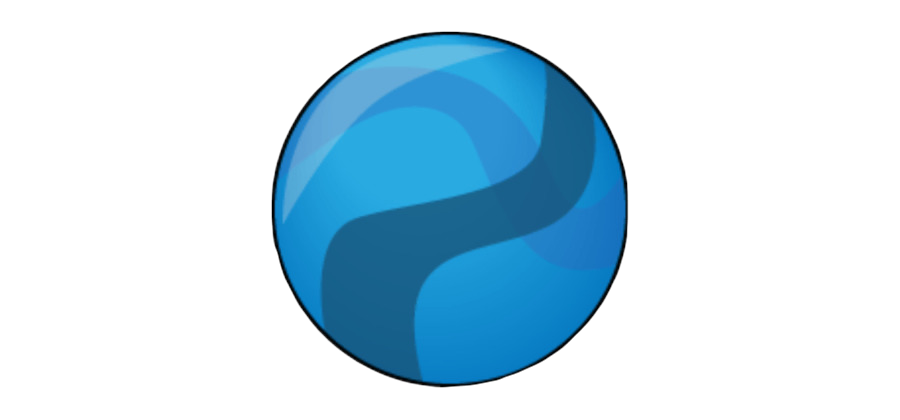 IR night vision up to 40 meters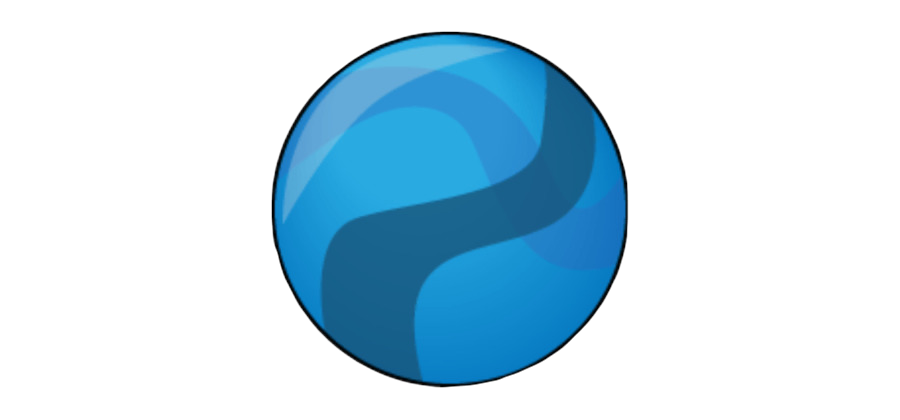 Weather and vandal resistant (IP67&IK10)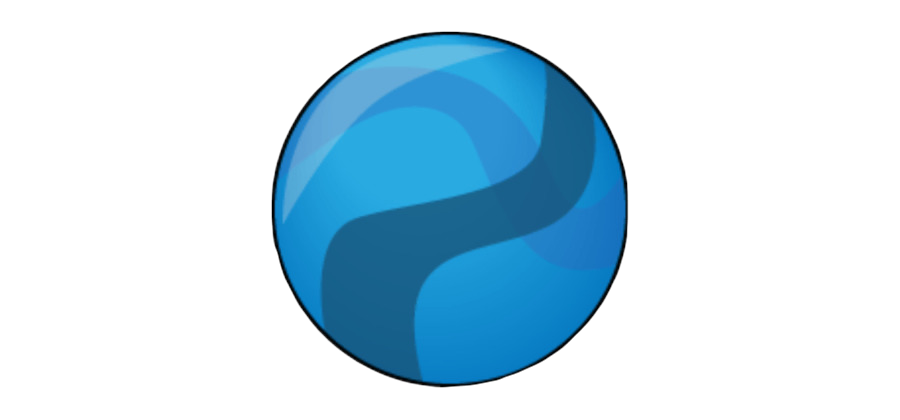 3D noise reduction and Digital WDR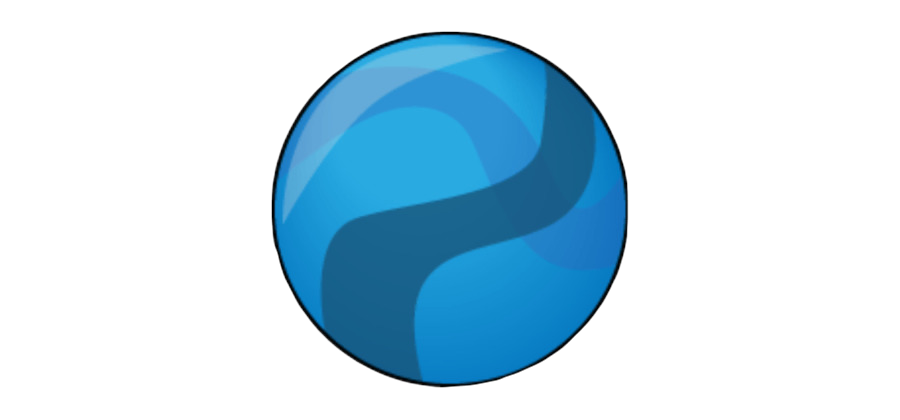 Intrusion and Smart Motion Detection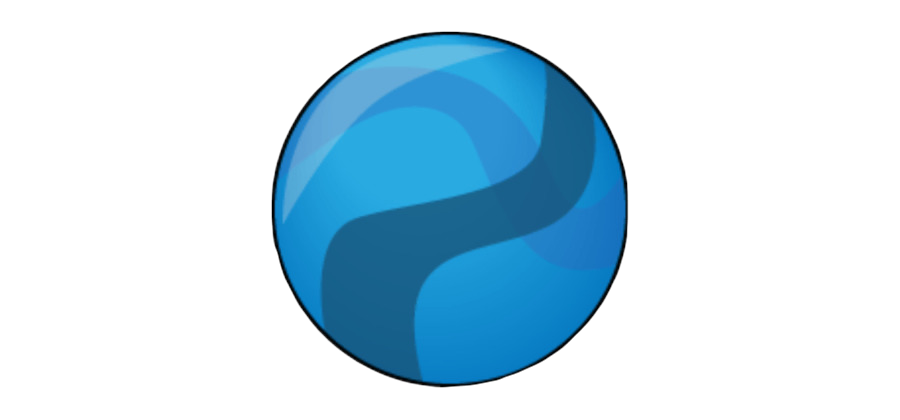 WizSense: focus on people and vehicles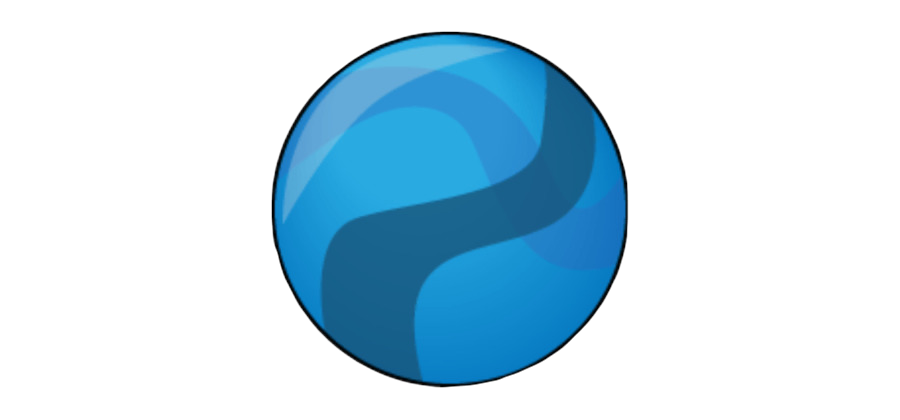 H.265+ image compression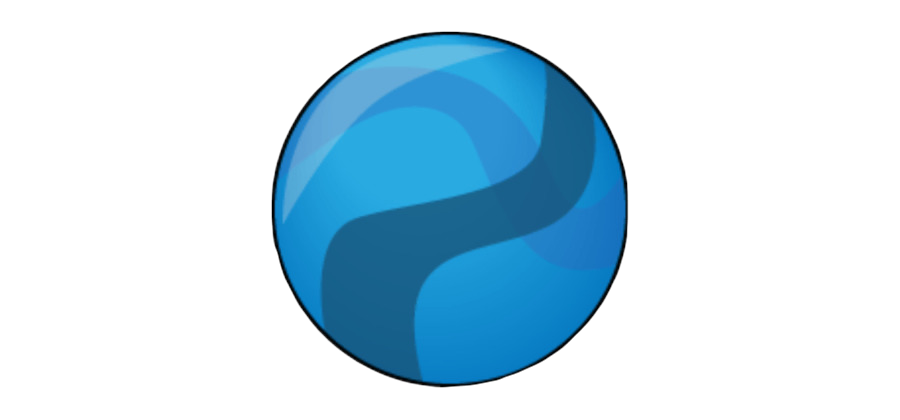 MicroSD card slot (up to 256GB)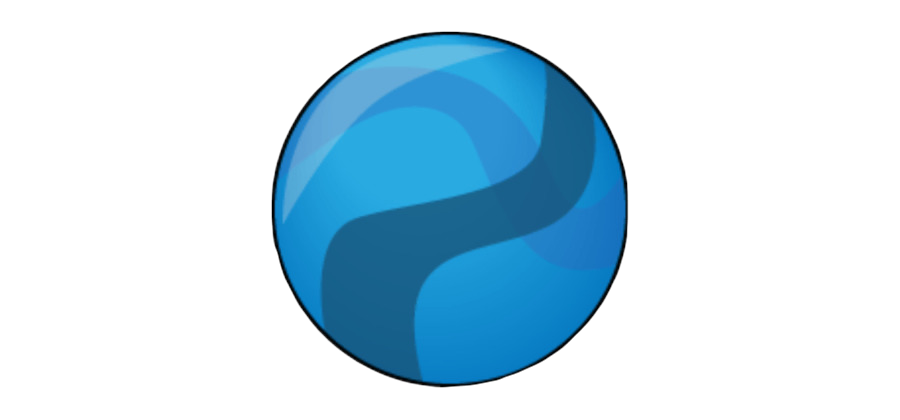 Powered via 12V or PoE (802.3af)