S300 Hard disk for camera system
22% sale
Product description
Toshiba s300 Surveillance 24/7 Hard disk for camera system
3.5" Gb Hard disk for recording for camera systems. Select the hard disk with the desired capacity.

With average motion detection, you can use the data below as a guideline: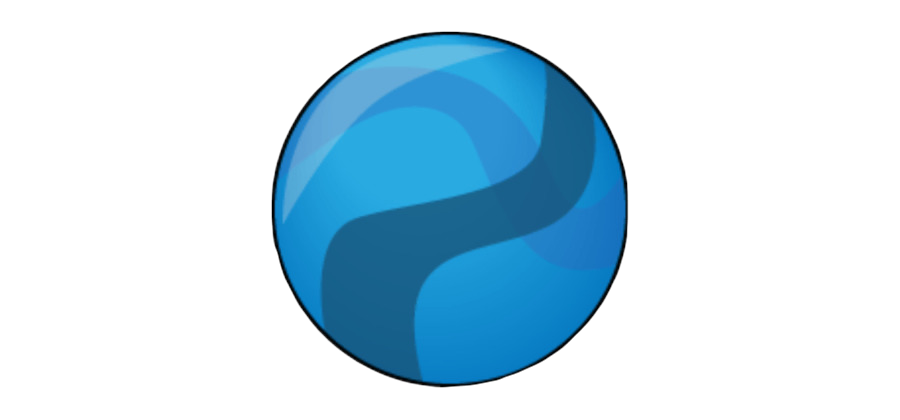 one 2mp camera uses 154.6Gb per week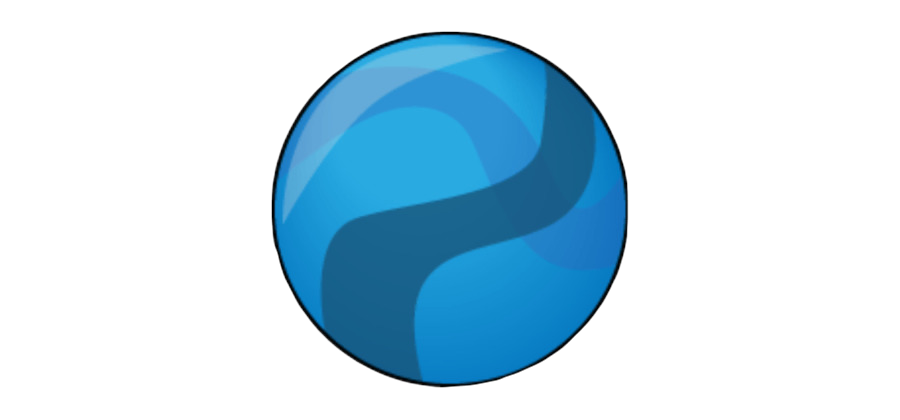 one 4mp camera uses 305.4Gb per week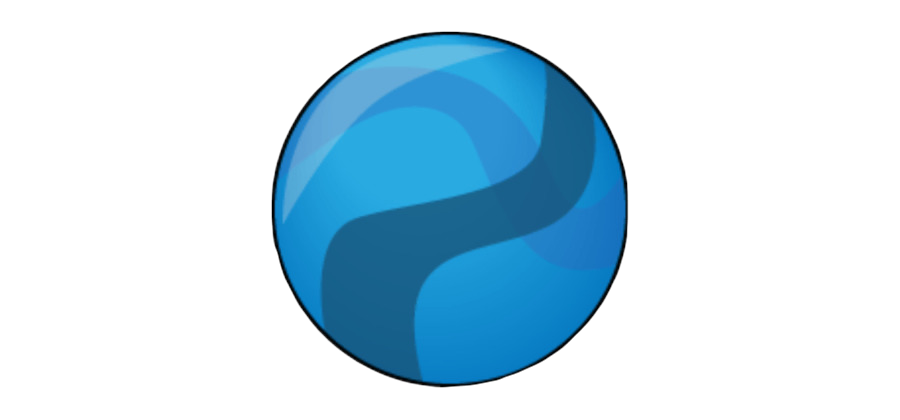 one 8mp camera uses 618.3Gb per week


1000GB is 1TB
The right hard drive for the job
Toshiba Surveillance hard drives are specially designed for the extreme demands of day and night active security systems with high temperatures.
Performance you can rely on
Our HDDs are from a global leader in the storage industry, designed for quality video playback when you need it most.
Expand your view to 64
Surveillance hard drives are optimized to support up to 64 cameras, giving you the flexibility to upgrade or expand your security system.

Seamless Integration
Given the wide range of industry-leading enclosures and chipsets supported, you're sure to find the configuration and compatibility that's right for your NVR.
Less is more
Low power consumption is an absolute necessity in a high-temperature, always-on security environment. IntelliSeek technology helps reduce harmful noise and vibrations in the environment.
Developed For Security
The Surveillance hard drive is designed for both DVR and NVR security systems and is compatible with many leading surveillance and security solution providers. We can help you find the perfect storage for your system.
Productvideo
Reviews
Posted by: PM on 22 May 2023

Geadviseerd, geleverd en ondersteund door Alarmsysteemexpert, dan kan t haast niet missen, top!

Posted by: Jaap van Iperen on 20 February 2023


Extreem snelle en accurate afhandeling. Dit bedrijf blijft me verbazen. Kaartje met QR code in pakket om indien nodig di...

Extreem snelle en accurate afhandeling. Dit bedrijf blijft me verbazen. Kaartje met QR code in pakket om indien nodig direct een afspraak met de klantenservice te kunnen maken.

Read more

Read less

Posted by: Max Parinussa on 15 February 2023

Voldoende opslag voor nu

Posted by: Kees Hertogs on 13 February 2023

top product en supersnel geleverd werkt perfect goede service makkelijke te installeren

Posted by: Ab Quist on 16 January 2023


doet wat het moet doen

...

Read more

Read less

Posted by: Arno Dankers on 3 November 2022


Fijne harde schijf voor data van de camera's in de installatie

...

Fijne harde schijf voor data van de camera's in de installatie

Niet te duur
Snelle schijf
Genoeg opslag

Read more

Read less

Posted by: M.flamand on 10 October 2022

Is een top product en snelle leverden goed advies.:

Posted by: Margreth van den Berg on 22 September 2022

Ik ga er vanuit dat deze harddisks het gewoon goed doen. De uitvoering van de plaatsing van de disks in een Hikvision recorder was niet goed gedaan (wisten wij niet). Hierdoor ontstonden grote problemen Met een expert op afsta...

Ik ga er vanuit dat deze harddisks het gewoon goed doen. De uitvoering van de plaatsing van de disks in een Hikvision recorder was niet goed gedaan (wisten wij niet). Hierdoor ontstonden grote problemen Met een expert op afstand is elk probleem verholpen en werkt de recorder weer super goed. Wat waren we blij met deze deskundigheid. Dit is wel 10 sterren waard.

Read more

Read less

Posted by: Webbink on 15 May 2022

Mooi systeem van Ajax. Werkt zoals omschreven. Alarmsysteemexpert.nl is een erg goed en professioneel bedrijf. Keurig behandeld en een goede prijs kwaliteit verhouding.

Posted by: Mark Elferink on 7 March 2022

Stille schijf. Levensduur nog niet te bepalen. In principe moet de schijf lang meegaan (surveillance-disk), omdat deze bedoeld is voor 24-uurs opname. Wel goed advies gehad van alarmsysteemexpert.nl

Posted by: Andre on 10 August 2020

de harde schijf werd snel en netjes geleverd het plaatsen in de recorder was iets anders dan op de plaatjes in de beschrijving maar was geen probleem om het zelf te monteren.bij het sluiten van de recorder was er echter 1 klei...

de harde schijf werd snel en netjes geleverd het plaatsen in de recorder was iets anders dan op de plaatjes in de beschrijving maar was geen probleem om het zelf te monteren.bij het sluiten van de recorder was er echter 1 klein probleempje het schroefje dat ter hoogte kwam waar net de harde schijf geplaatst was is nu iets te lang (komt dan tegen de harde schijf) maar heb dit zelf opgelost door het schroefje in te korten.

Read more

Read less

Posted by: Gert-jan on 21 July 2020

Topkwaliteit

Posted by: Diether on 17 May 2020

Prima, bestelling en levering de dag er na.

Posted by: RJ on 16 February 2020

Koper heeft geen omschrijving achtergelaten.

Posted by: Robert on 27 December 2019

Dit is mijn 2e harde schijf in 2 jr tijd.
De vorige is schijnbaar gecrasht al is dit niet zeker omdat ook de recorder vervangen moest worden na 2 jr. Garantie termijn was net met een maand verlopen dus helaas, van beide ;(
H...

Dit is mijn 2e harde schijf in 2 jr tijd. De vorige is schijnbaar gecrasht al is dit niet zeker omdat ook de recorder vervangen moest worden na 2 jr. Garantie termijn was net met een maand verlopen dus helaas, van beide ;( Heb de nieuwe recorder tegen een gereduceerde prijs aan kunnen schaffen, echter ben ik niet van plan om dit na elke 2 jr te gaan doen. Over de service valt niets dan lof te zeggen. De kennis van de monteurs is gewoon goed en de hulp die geboden wordt ook.

Read more

Read less
Create your own review