Double Panic Button (Black)










Product description

button
Data-rich alarms, lightning-fast commands
Button immediately notifies a security company in the event of a break-in, gas leak or fire. At the click of a mouse, it requests medical help and informs family members about a sudden deterioration in health. In panic mode, the device supports 4 alarm types. They determine the code of the event that is sent to a surveillance company and the message text that is received by the users. An accurate response to the alarm is thus guaranteed. In addition, Button can manage smart home appliances by triggering scenarios with a single or double click.
1. Panic Button
2. Fire alarm
3. Gas Leak
4. Medical Aid Button
5. Smart home management



Request your backup in one click
Press the panic button to immediately call a security company patrol and alert all users of the system to the danger.
Activate alarm
A detached house. The sound of broken glass and unfamiliar voices wake the owners up in the middle of the night. Instead of picking up a baseball bat, they press the Button so that the security firm can catch the thieves.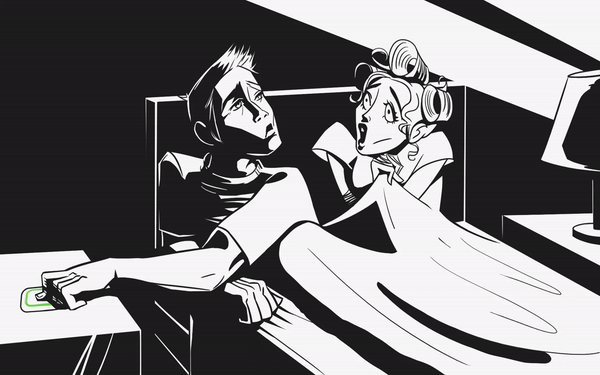 Call reinforcement
A security guard patrols the area. Someone grabs him from behind and covers his mouth. The agent cannot call for help: a difficult situation. But one click is all it takes to call in reinforcements.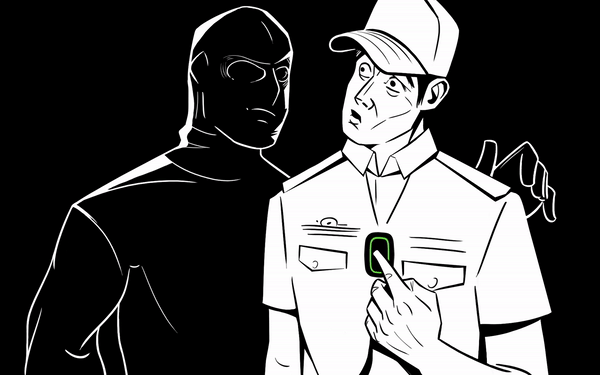 Preventing a break-in
A thief demands to put money in a bag. The cashier obediently opens the register with a panic button. His fingers discreetly press the Button to trigger a silent alarm. The robber will not leave the store with cash.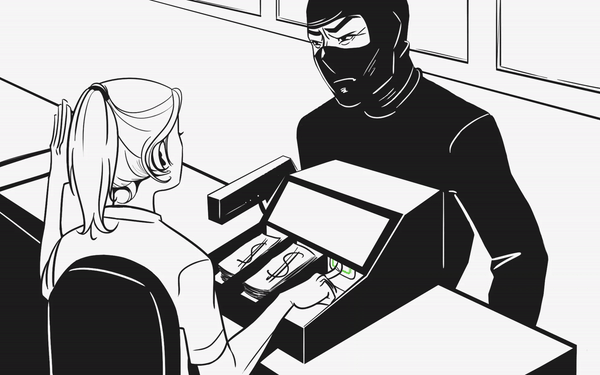 Minimize fire damage
Time is extremely important in a fire hazard. With Button, people can activate a fire alarm at an early stage: when they see sparking wires or smell the smell of burning. Even before the fire detectors are activated.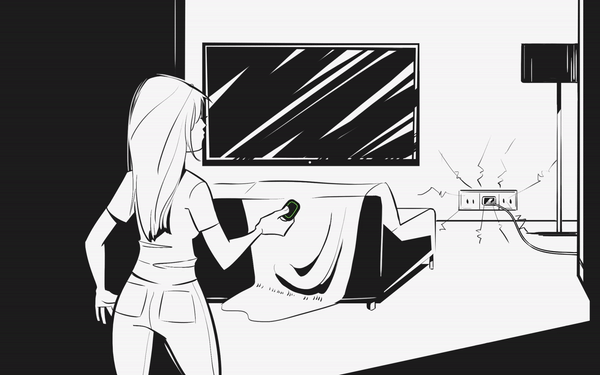 Report a gas leak
Button allows users to simultaneously report a gas leak to a monitoring company and use a scenario to enable extraction.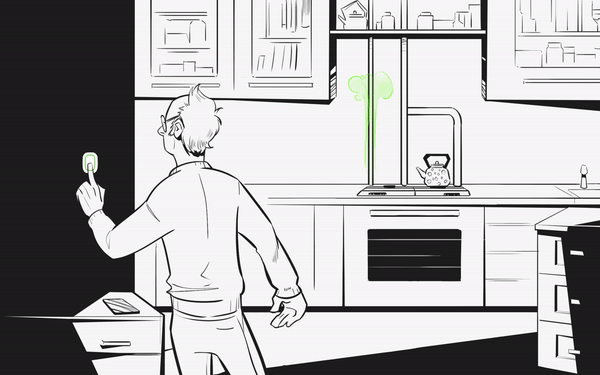 protecting children
The doorbell rings. Someone unknown insists on being let in. The children are home alone. They know not to open the door and immediately press the Button. The Ajax system simultaneously activates the siren and notifies the parents and the security company.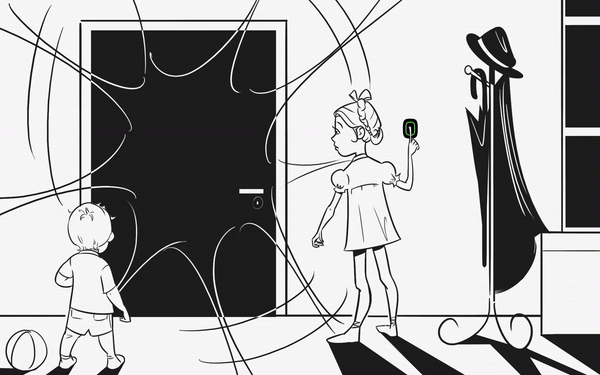 Medical help button
Attach Button to a piece of string or mount it to the bedside of a person whose health condition must be constantly monitored. An ambulance is requested with one click.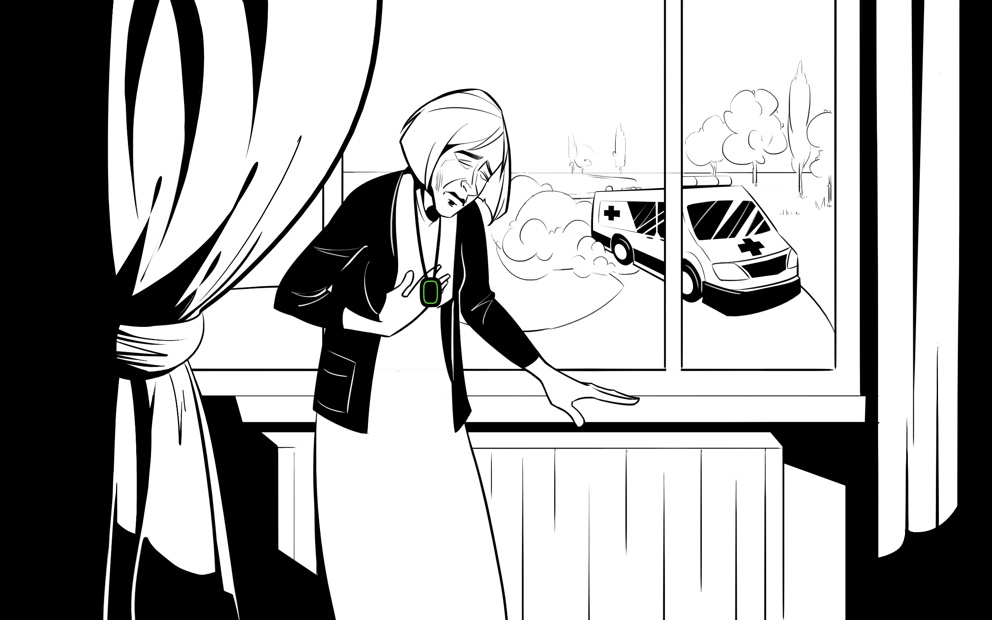 Control mode
Turn off the lights, turn on the appliances, lower the blinds or open the gate with a single click. You always have the Button at hand to help control things.

Within reach
The Ajax Button is very compact and almost weightless. You can always carry it with you or mount it on any surface.