Alarm System Kit 1 Wireless (White)
Product description
Especially for you this carefully hand-chosen kit to secure your home.
All these Kits are provided with our 1,2,3 & ready quality mark.
That means securing your home in no time in an easy way!
Do you want a SIM card in this alarm system? Then pay attention:
This exchange does not have 4G!
The only network that still offers 2G is KPN until April 2025.
https://www.alarmsysteemexpert.nl/nl/blogs/blog/uitfaseren-2g/
AJAX Starter Kit 1 is the entry-level set of ASE, this entry-level set contains: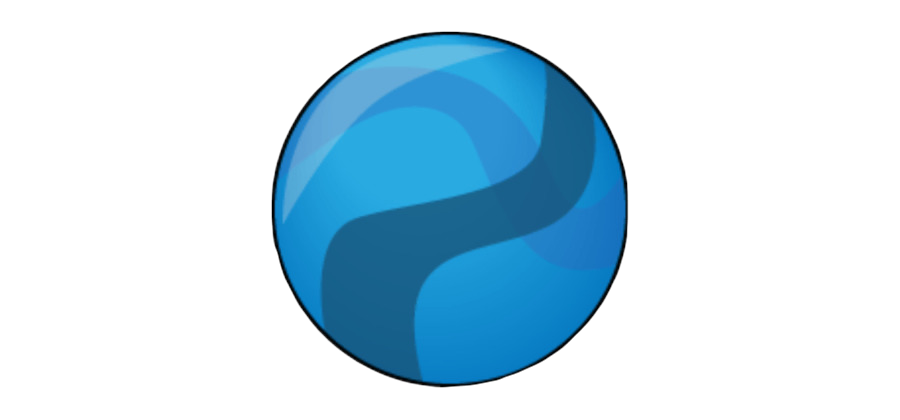 1x Ajax Hub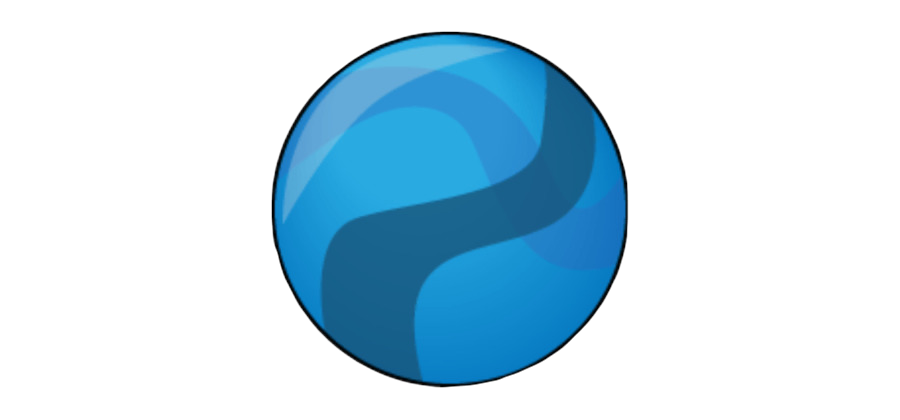 1x Ajax Keypad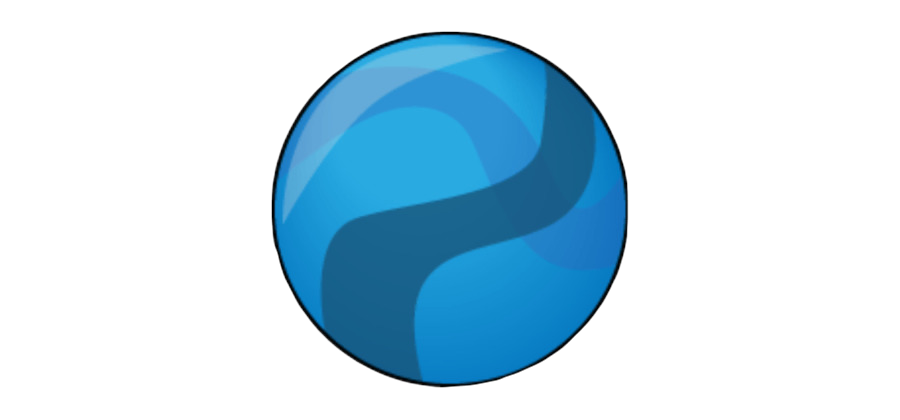 1x Ajax Motion detector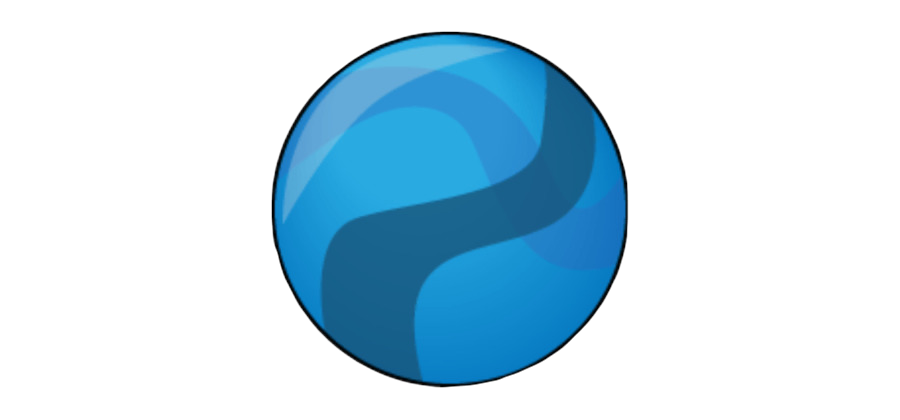 1x Ajax door/window contact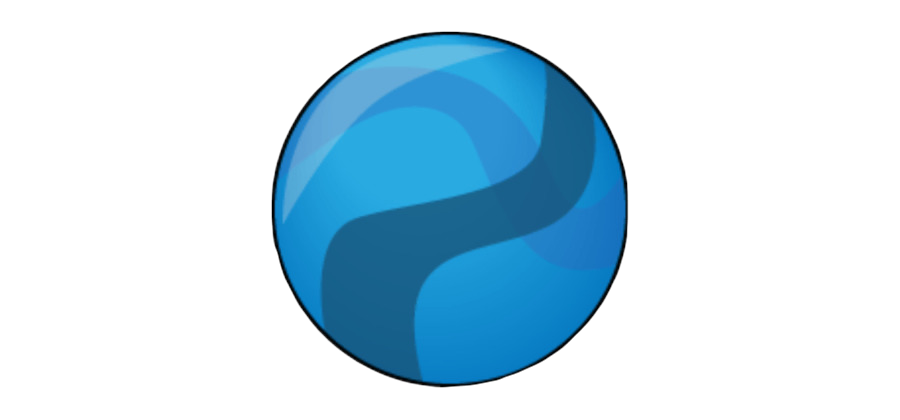 1x Ajax indoor siren
What can you do with this set?
With this set you can receive alarm notifications on your mobile phone. There is also a siren with this set to deter burglars around your home.
This set serves as a silent alarm and a loud alarm, you will receive a notification on your phone and the siren will start to sound.
To expand?
Of course you can expand the entire set with different components, which can be found on our site or you can call us for more information about which components fit!
All products are completely wireless, in addition, the batteries are included and are already mounted in the product.
It is only necessary to supply the Hub with fixed power and preferably an internet connection.
No more sabotage!
AJAX uses its own wireless signal, the Jeweler protocol with high security AES encryption in the 868 MHz band. As a result, all products receive a grade 2 certification and it is much more reliable than Wi-Fi.
Thanks to the applied algorithm, it detects deliberate tampering of the wireless signal and keeps maintenance costs low. The included batteries last up to 7 years, and the wireless signal is capable of covering distances of up to 2 km in open space. Optionally, it is possible to extend the range with signal amplifiers such as AJAX Rex. Bridging distances is therefore no problem at all, not even for extremely large complexes.
Included:
Of course, all necessary screws, mounting brackets and plugs are also included in this set!
Product features 1,2,3 & ready kit:
Hub: This is the brain of the AJAX system.
Keypad: Allows you to quickly operate your alarm system
Motion detector: These detect movements made by burglars or unwanted persons.
Door/Window Contact: Detector for mounting on doors and/or windows, registers opening and closing.
Indoor siren: This siren makes a lot of noise, which is also adjustable from 81 to 105 dB at a distance of 1 m
Warning stickers: These stickers have a deterrent effect against burglars. In this way we let you know that a break-in attempt will be noticed immediately, and a loud siren will sound
Modular:
Thanks to the modular construction, you can easily add components to build a system that protects against burglary, fire and even flooding. Ajax has Grade 2 certified break-in components.
It combines safety and ease of installation with design and intuitive operation for everyone.
Smartphone:
The system is learned, configured and operated entirely via your smartphone. Thanks to the built-in LAN module and the back-up GSM module, you are always assured of fast reporting.
Push notifications:
Receive push notifications about status changes/alarms in the free App on your mobile.
Phone:
The entire installation and programming is done via your telephone. Via the AJAX App it is possible to manage your users/accounts or configure the system, add different rooms or devices and change their configuration.
Download the AJAX App for Android here:

Download the AJAX App for Apple here:

Reviews
Posted by: K.W. on 20 July 2020

Vakkundig geholpen. Neemt de tijd voor de klant.

Posted by: Jarno de vries on 1 April 2020

Deze instap kit is alles wat ik nodig had voor in mijn nieuwe huis!
Create your own review