CM4300 WaterGuard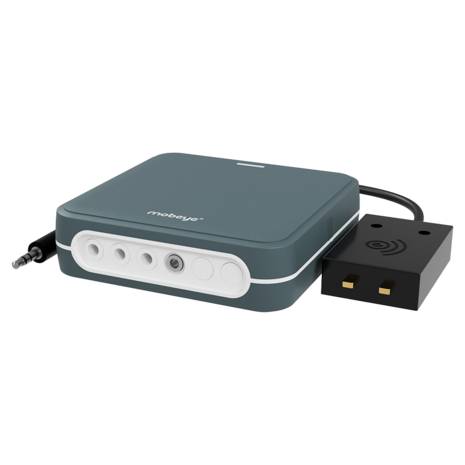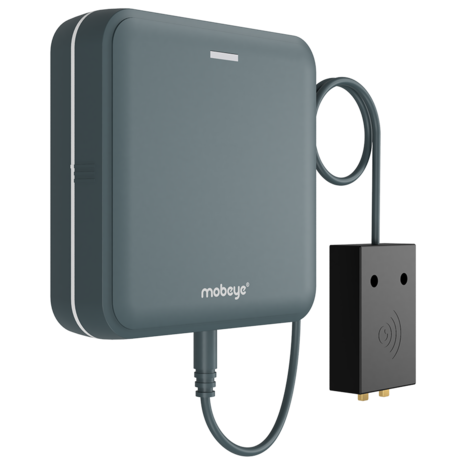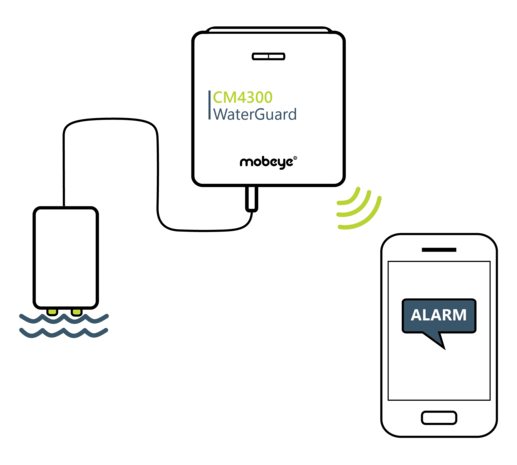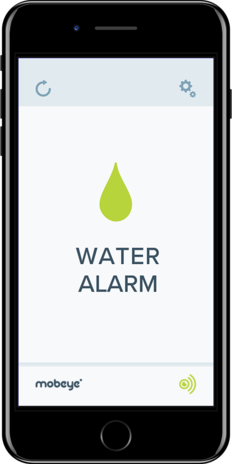 Product description
CM4300
Look out! The Mobeye products only support 4G in combination with a 4G SIM card.

Universal SIM cards can be used, but only in combination with 2G
The Mobeye WaterGuard is the alarm detector that helps to prevent water damage. The device consists of a reliable leakage sensor and a compact communication box. Closed by the leakage sensor
By placing it near a water source or in a place where water can accumulate, leakage can no longer occur unseen. If the leakage sensor detects a water-based liquid, an alarm will follow. The detector works completely battery-powered, or with external power. The built-in communication module works on the 4G LTE-M and 2G network.
As soon as the water sensor or one of the additional inputs enters the alarm status, a push message, telephone call, SMS and/or e-mail will follow. The contacts are adjustable, with choices for the method of alarm.
The Mobeye WaterGuard works for more than a year on a set of batteries. A message is displayed when the battery voltage is low. When using an external power source (12-24V DC or mains voltage), it will also monitor it; As a result, the device also functions as a power failure detector.