DS-2CD2146G2-I 4MP Dome Acusense SD Slot IR-Led





24% sale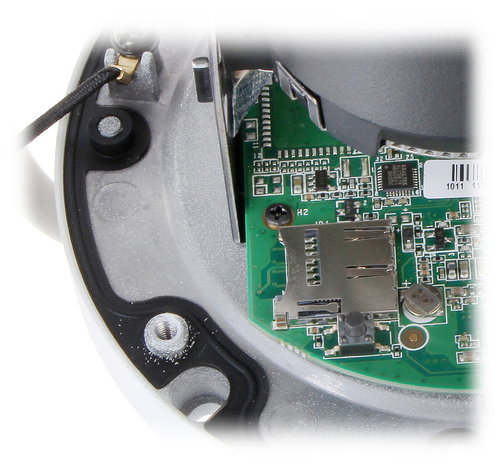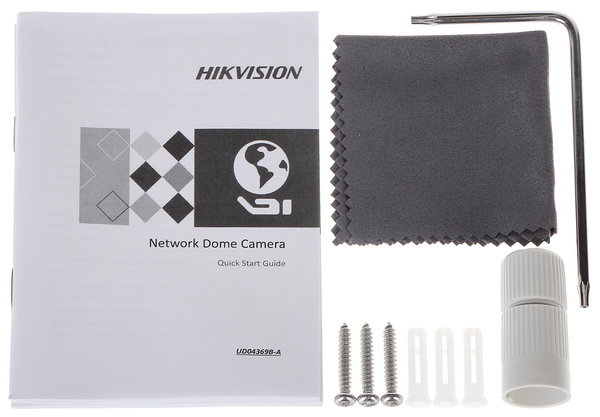 Product description
This camera features:
- View images anywhere in the world via Hik-Connect.
- Save images to NVR or SD card.
- 4 Megapixel lens with 110° degree viewing angle.
- 30 meters of night vision.
- Micro SD slot up to 256GB.
- False alarm filter.
Alarm filter:
Hikvision IP cameras from the Acusense series are advanced IP cameras with a false alarm filter.
This false alarm filter means that the camera has technology on board that ensures that there is a reduction of unwanted recordings.
This Acusense camera can distinguish between people and vehicles.
This makes the Acusense camera less immune to, for example, flying leaves or paper, shadow changes, vehicle headlights, sunlight and so on.
This gives you more reliable notifications and recordings.
dark fighter:
In addition to this technique, all Acusense cameras are Powered By Darkfighter, so that they provide an excellent night image in low ambient light.
WDR:
Due to the 120dB WDR technology, the camera can deal very well with backlight such as sun and daylight.
Power Over Ethernet:
All models from the Acusense series can be powered via PoE (Power over Ethernet) or 12 volts. Via PoE it is easy to connect to an optional PoE switch/adapter or PoE Network Video Recorder.
Latest Series:
With this new series of cameras from Hikvision you can reliably filter and retrieve incidents. Combined with the sharp day and night images, this is an ideal camera for around the home and/or business.
Reviews
Posted by: Rients on 15 November 2021

Ook sterk in de online chat!!

Posted by: Michael van de velde on 19 April 2021

Erg goede camera voor het geld. goede service met hulp op afstand. Want als je niet bekend ben met camera's is de instelling wel lastig. Zeker aanrader en mooie prijzen bij alarmsysteemexpert.
Create your own review