DS-2CD2646G2-IZS | 2.8-12mm Vari focus | Zoom lens | AcuSense | 4MP | LowLight |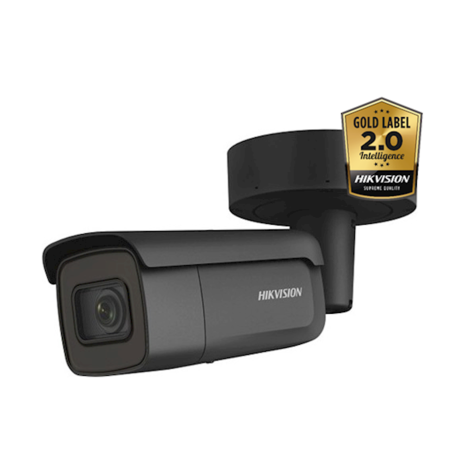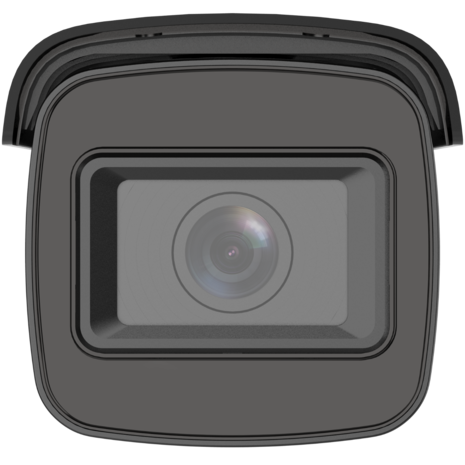 Product description
DS-2CD2646G2-IZS | 2.8-12mm Vari focus | Zoom lens | AcuSense | 4MP | LowLight |
Alarm filter:
Hikvision IP cameras from the Acusense series are advanced IP cameras with a false alarm filter.
This false alarm filter means that the camera has technology on board that ensures that no unwanted recordings are made.
This Acusense camera can distinguish between people and vehicles.
This makes the Acusense camera immune to, for example, flying leaves or paper, shadow changes, vehicle headlights, sunlight and so on.
This gives you reliable notifications and recordings.
dark fighter:
In addition to this technique, all Acusense cameras are Powered By Darkfighter, so that they provide an excellent night image in low ambient light.
WDR:
Thanks to the 120dB WDR technology, the camera can handle backlighting such as sun and daylight very well.
Power Over Ethernet:
All models from the Acusense series can be powered via PoE (Power over Ethernet) or 12 volts. Via PoE it is easy to connect to an optional PoE switch/adapter or PoE Network Video Recorder.
Model Number Differences: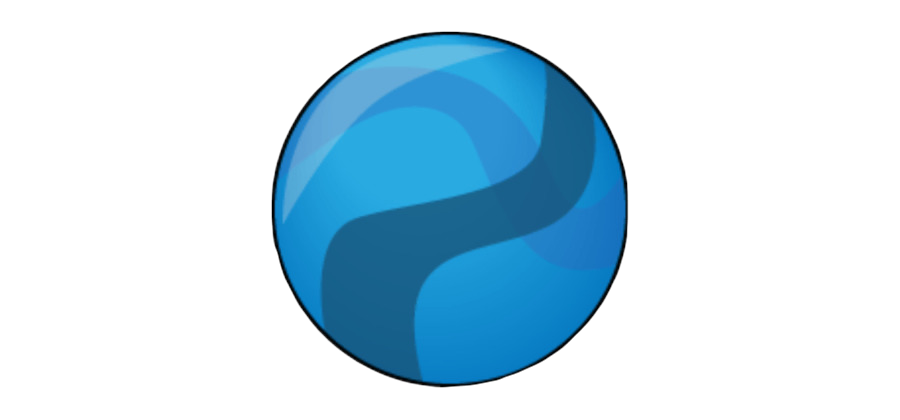 Model numbers marked with the I
Are IP67 water and dust resistant and IK10 impact resistant.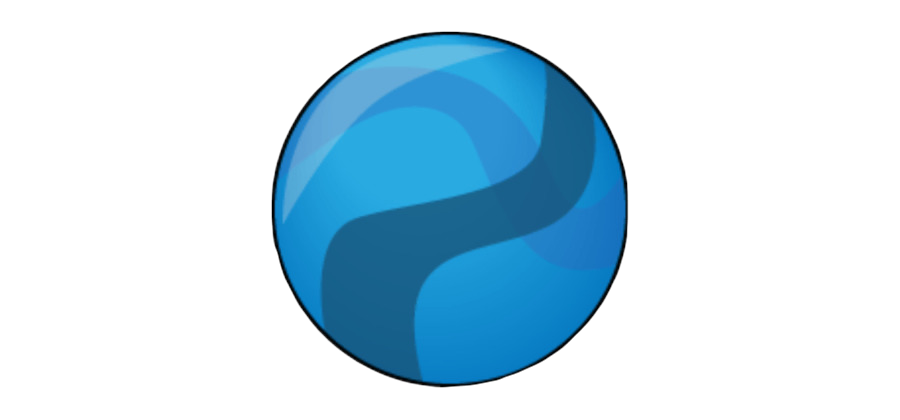 Model numbers provided with the ISU
They also have a built-in microphone.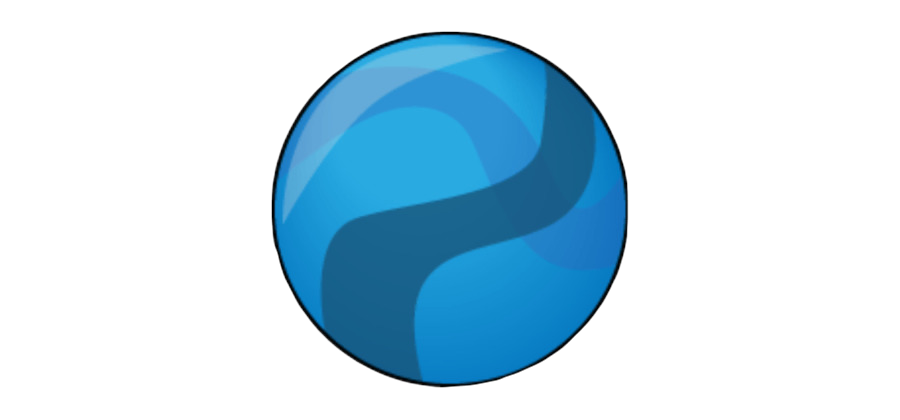 Model numbers provided with the ISU/SL
On top of that, they also have a built-in flash and speaker with which an intruder can be deterred because a siren is sounded or a spoken message is played from the camera. Or that the strobe flashlight flashes brightly a few times.
Latest Series:
With this new series of cameras from Hikvision you can reliably filter and retrieve incidents. Combined with the sharp day and night images, this is an ideal camera for around the home and/or business.