SD42215-HC-LA 2MP HD-CVI Speed Dome 15x Zoom PTZ


Product description
SD42215-HC-LA 2MP HD-CVI Speed Dome 15x Zoom PTZ
Note: This motorized lens can only be operated via an XVR/HCVR Recorder or with a Dahua PFM test tool.

Dahua's HD-CVI cameras make it easy to switch to HD, Full HD, 5MP or even 4K image quality. The built-in technology makes it possible to send video, audio and data over the existing coax cabling.
This top-class Dahua HD-CVI Starlight SpeedDome with an optical zoom of 15X is ideally suited for observing small details from a distance. You get, as it were, 15x closer to the subject. The famous Starlight sensor provides beautiful images, even in the evening and at night, because the sensitivity of 0.005 lux is truly phenomenal. Attention, this camera can only be used in combination with HD-CVI recorders. Operation is easy via the recorder or via your Smartphone. The execution is really very solid and robust. No additional RS-485 cable is required for the control, this signal goes along with the video signal over the coax or UTP with baluns.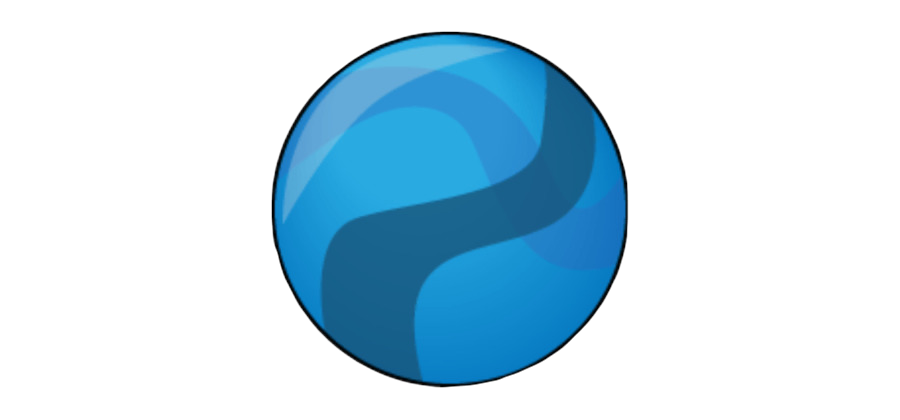 2 Megapixel Starlight sensor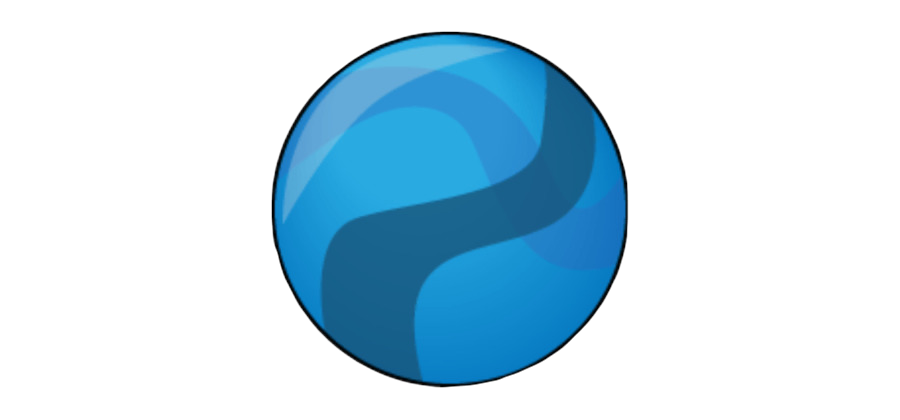 Color sensitivity: 0.005 Lux/F1.6, B/W: 0.0005Lux/F1.6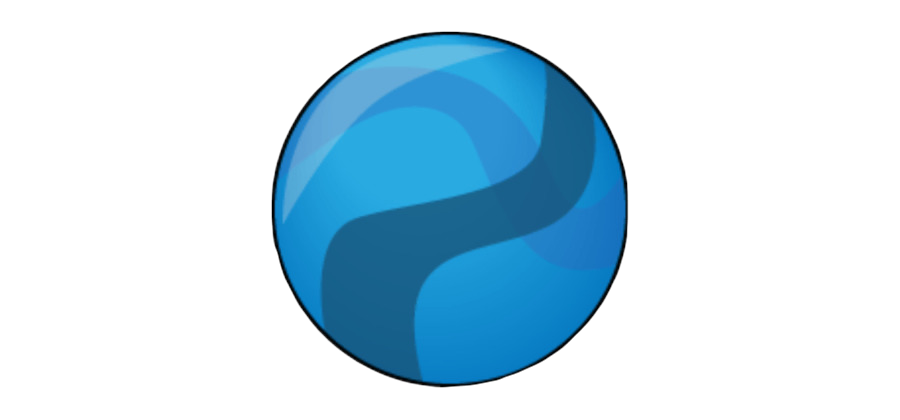 Resolution 1080P (1920x1080) 25/30/50/60 frames/sec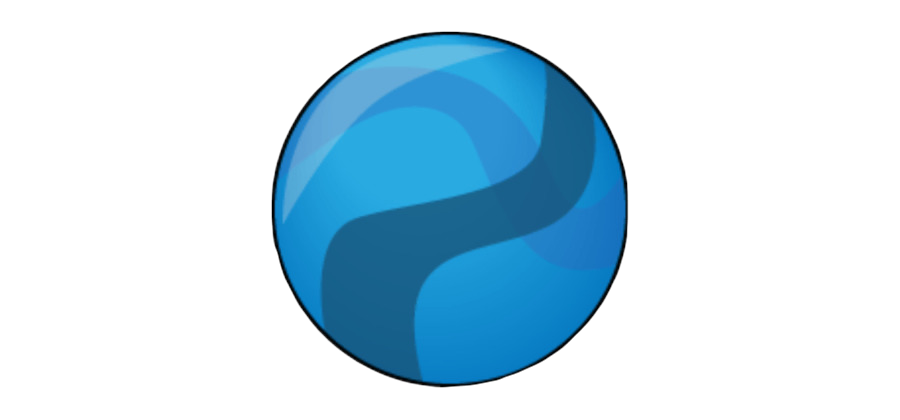 With OSD (On Screen Menu)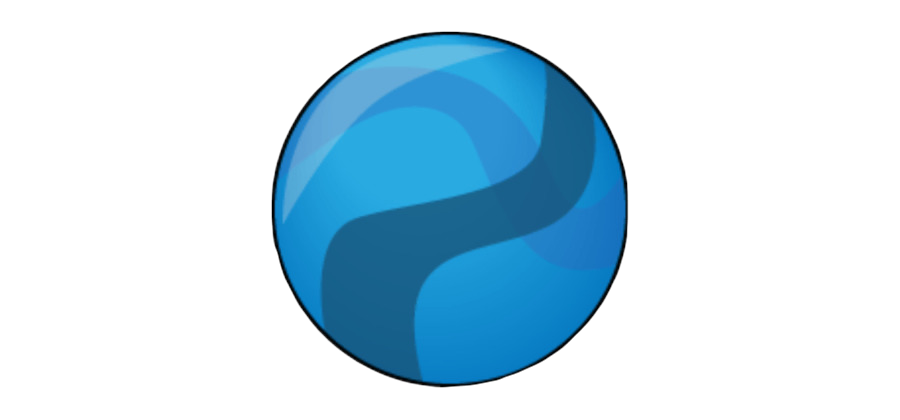 Wide Dynamic Range WDR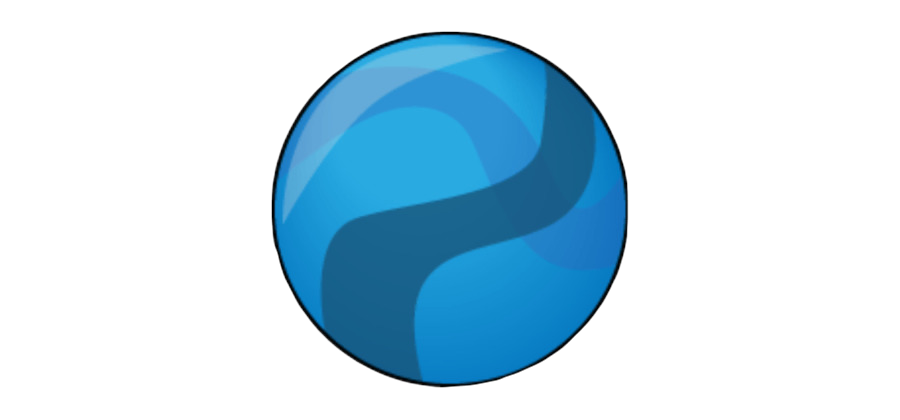 Aspect ratio 16:9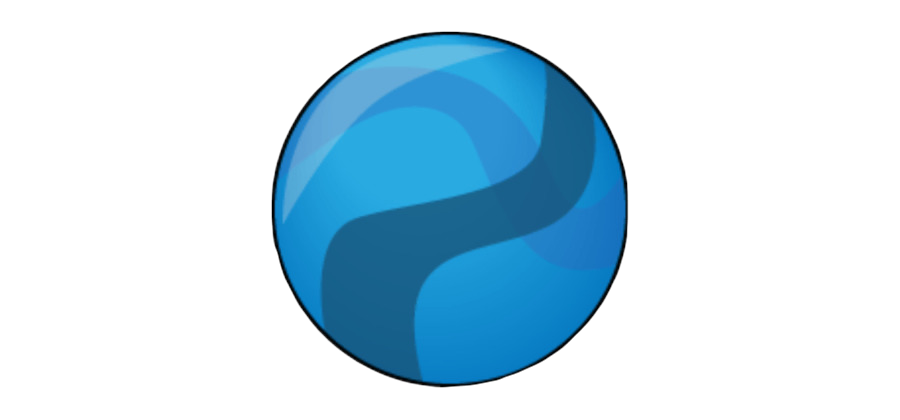 Operates on 12V DC, 5A power supply included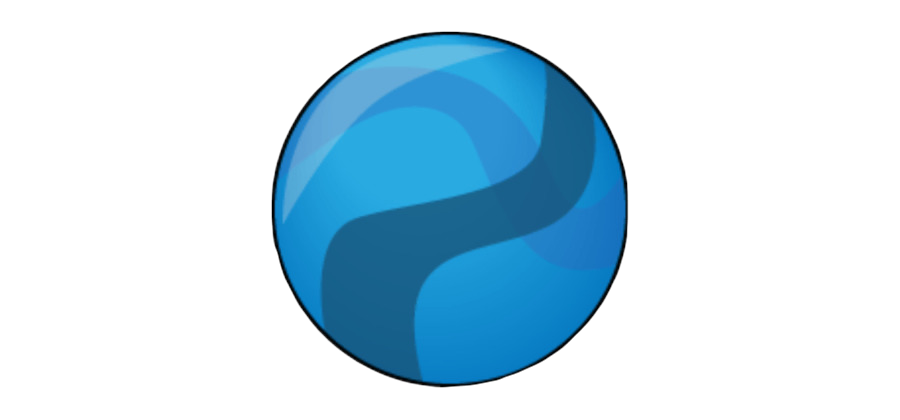 Can be connected with coax, combicoax or UTP over baluns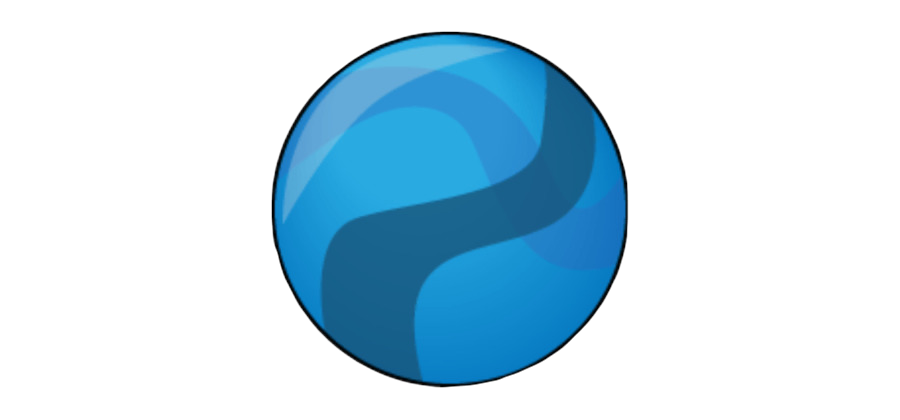 PTZ control signal in HD-CVI signal encrypted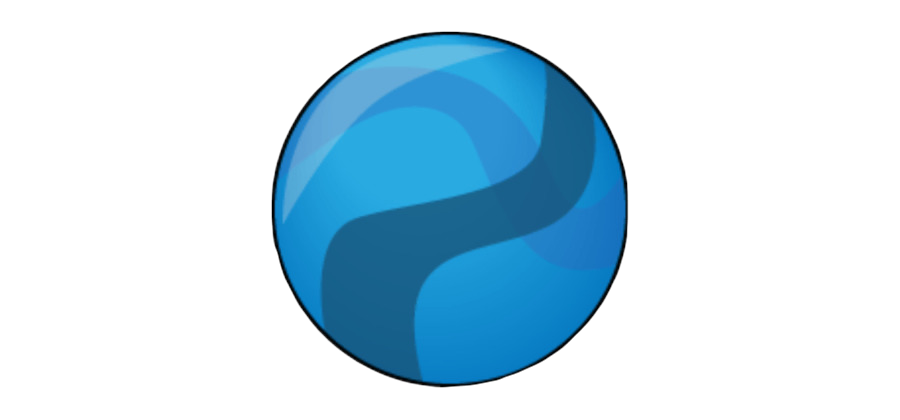 Diameter 169mm, height 155mm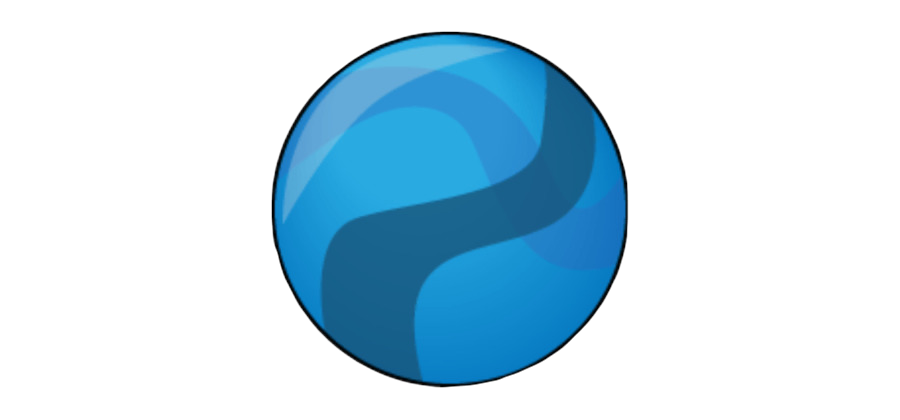 Sealing class IP66 suitable for outdoor use